Market Reach and Engagement
We cater to B2B brands across the residential and commercial spaces, helping them reach their audiences, adapt to changes, and optimize their businesses. Being an omnichannel full-service agency, we take a holistic approach to developing strategies that help you scale.
As the integrated marketing division at Scranton Gillette Communications, we enjoy a much wider market reach, and the dedicated readers of our magazines form a loyal audience. We can tap into these resources for you, going beyond being just another marketing agency. We'll be your reliable back-office team, from your VPs down to the marketing consultants and sales force.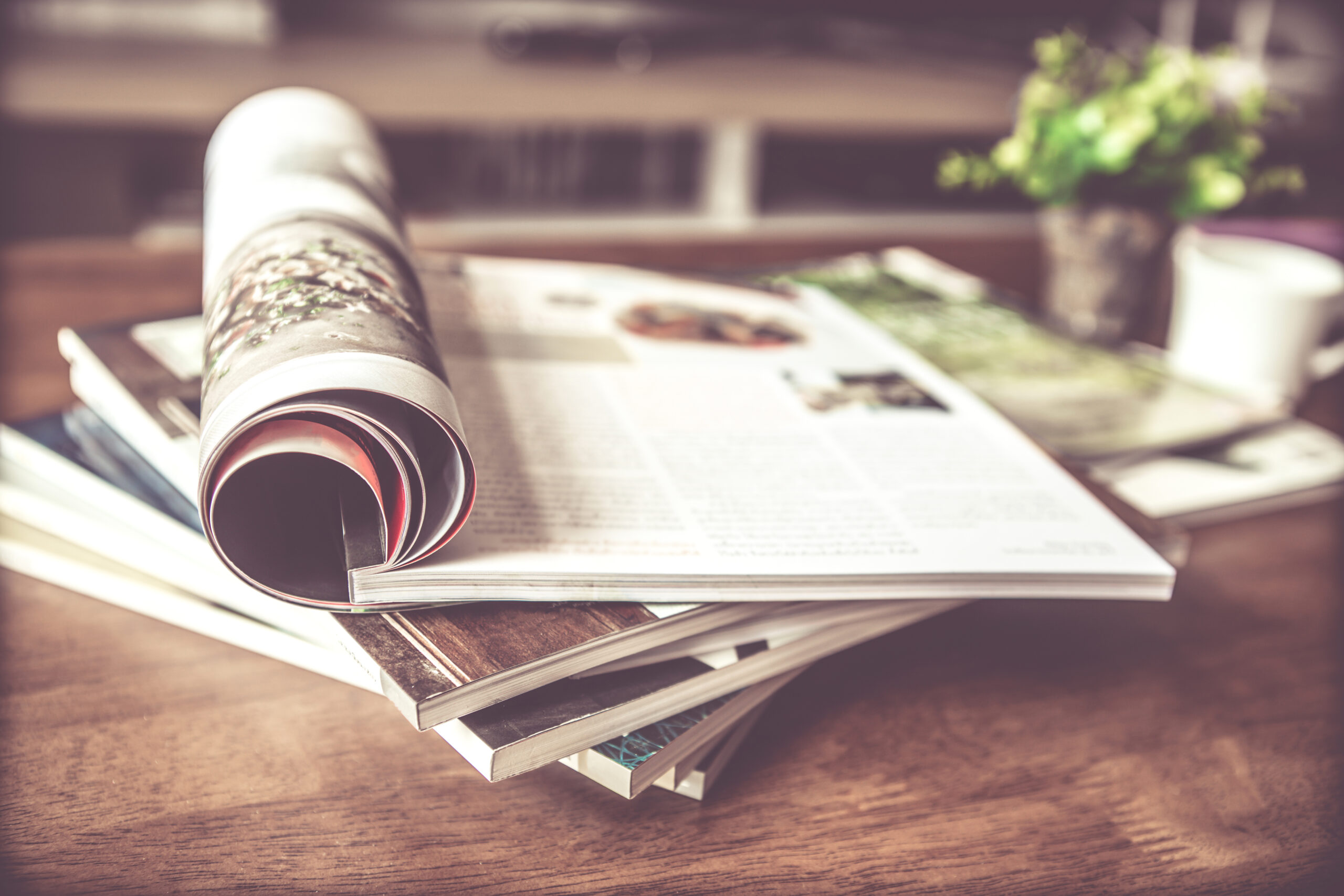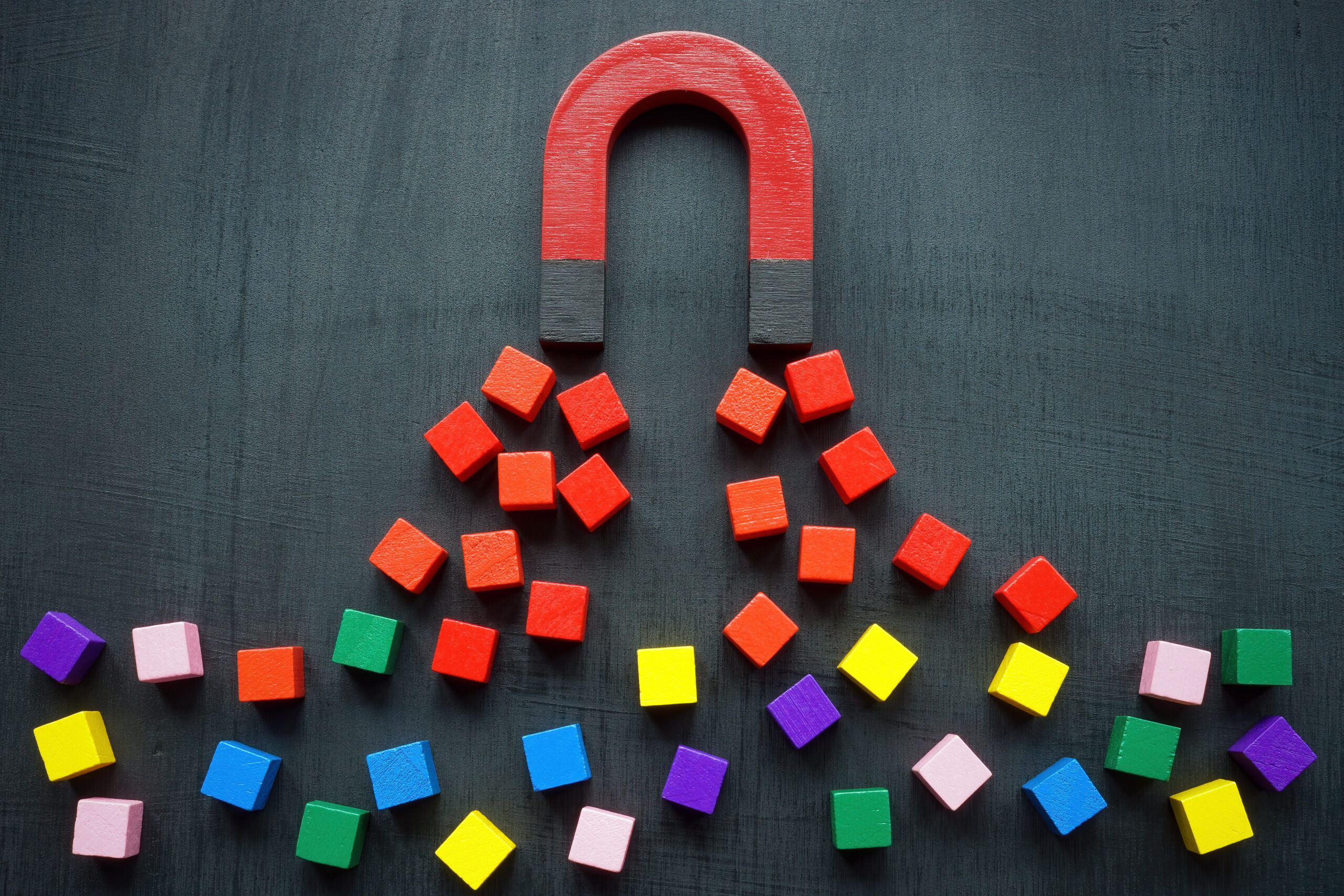 Over decades, we've curated a vast yet niche audience in the construction industry space, thanks to our high-quality content, events, and media. Our large first-party database has been built from a range of sources that go beyond websites, and its insights help you effectively reach customers.
One of our key differentiators, the data pool contains key industry decision-makers and influencers like owners, product specifiers, interior designers, and more.
Our Audiences By The Numbers